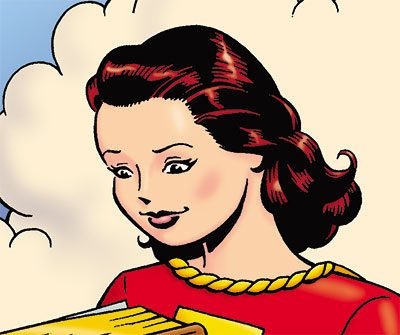 Due to "busy-ness" here late­ly (a good thing), I'm falling back on the ol' reli­able tease once again.
The images you're see­ing here are details from a few illus­tra­tions that have crossed my desk this month which I had a hand in gen­er­at­ing, in one capac­i­ty or anoth­er. These were all done for the FCA sec­tion of Roy Thomas' Alter Ego mag­a­zine, pub­lished by Twom­or­rows. Full images will appear on my site even­tu­al­ly, once I've been giv­en the "all clear" to do so. Mean­time, hope­ful­ly there's enough here to whet your appetite to see more at a lat­er date.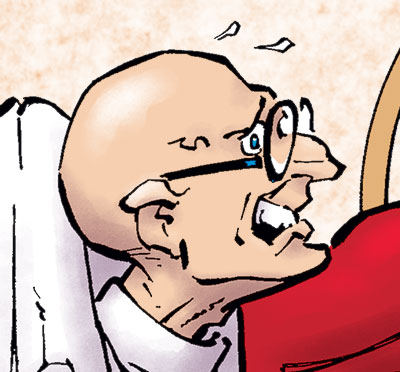 I hope the New Year is being good to you all thus far.